Well...I have lots of catching up to do, I caught a little virus on my laptop so Mr Big Sunglasses has set me up on one of his (its not nearly as cute or pink as mine, but I could get used to this 19" screen)
Anyone who has taken a peek in my closet knows that I love two things - the color black and animal print. I have a fairly unhealthy obsession with all things animal print, so its no surprise when I saw Kyle Richards sporting a beautiful leopard print Louis Vuitton Sprouse scarf on The Real Housewives of Beverly Hills I couldn't even pay attention to the catfight that broke out in New York, I was too busy adding that beautiful scarf to my wish list
So I almost fainted when I wandered into J Crew and saw this beauty...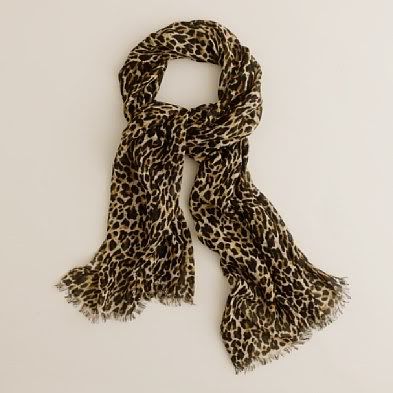 and then I saw the price tag of only $59 and I squealed with delight!
Here's the original scarf that I was lusting after, and in its defense, it is the same length but twice as wide, but with a price tag of $820...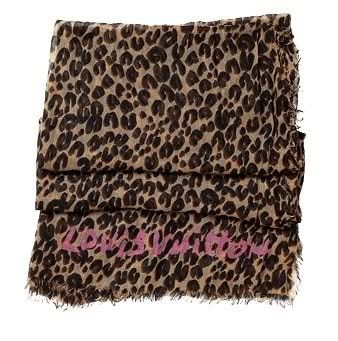 I am happy to not be quite as fabulous as Kyle Richards if I have an extra $761 in my pocket!